Sicily: take your vehicle for free with Grimaldi Lines
Date: Monday, February 6, 2023 12:00 AM Source : Grimaldi Lines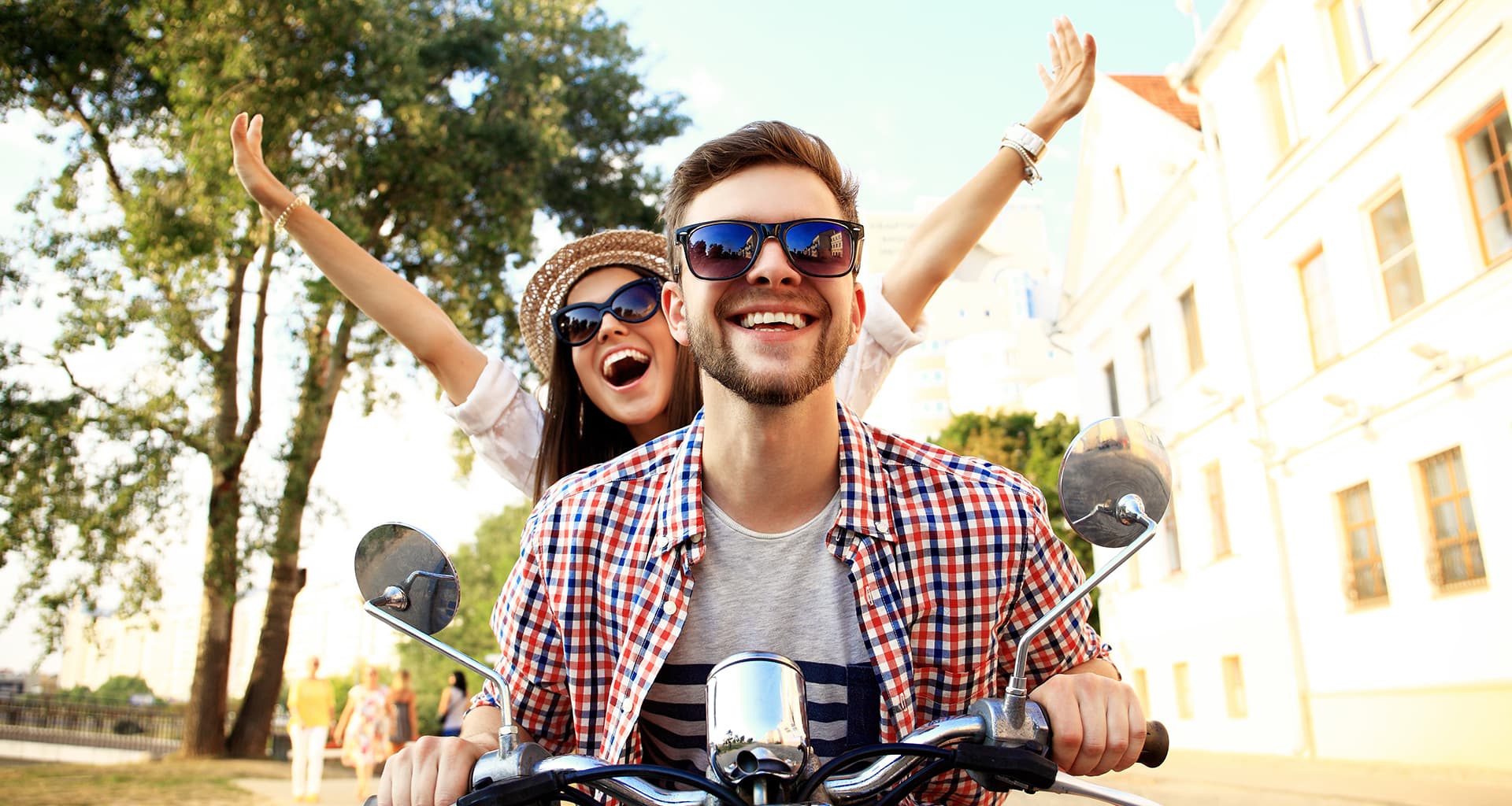 Take your car or motorcycle for FREE to Sicily, with Grimaldi Lines!
This offer is available when sailing the popular Naples - Palermo route, until the 31st of May 2023.
There are only limited spaces available with this offer. Do not wait any longer and book by the 31st of March to save!
Book Now
Please Note: Terms and conditions apply. Subject to availability, on a limited number of spaces. Discount only applies to the vehicle fare, for cars (up to 5 meters long and 1.90 meters high) and motorcycles. Discount doesn't apply to any other type of vehicle, passenger fare, accommodation, taxes, extras (meals, priority boarding, Wi-Fi...) or processing fees. Offer may be withdrawn at any time.