Up to 25% OFF with Aquabus
Date: Sunday, November 13, 2022 12:00 AM Source : Aquabus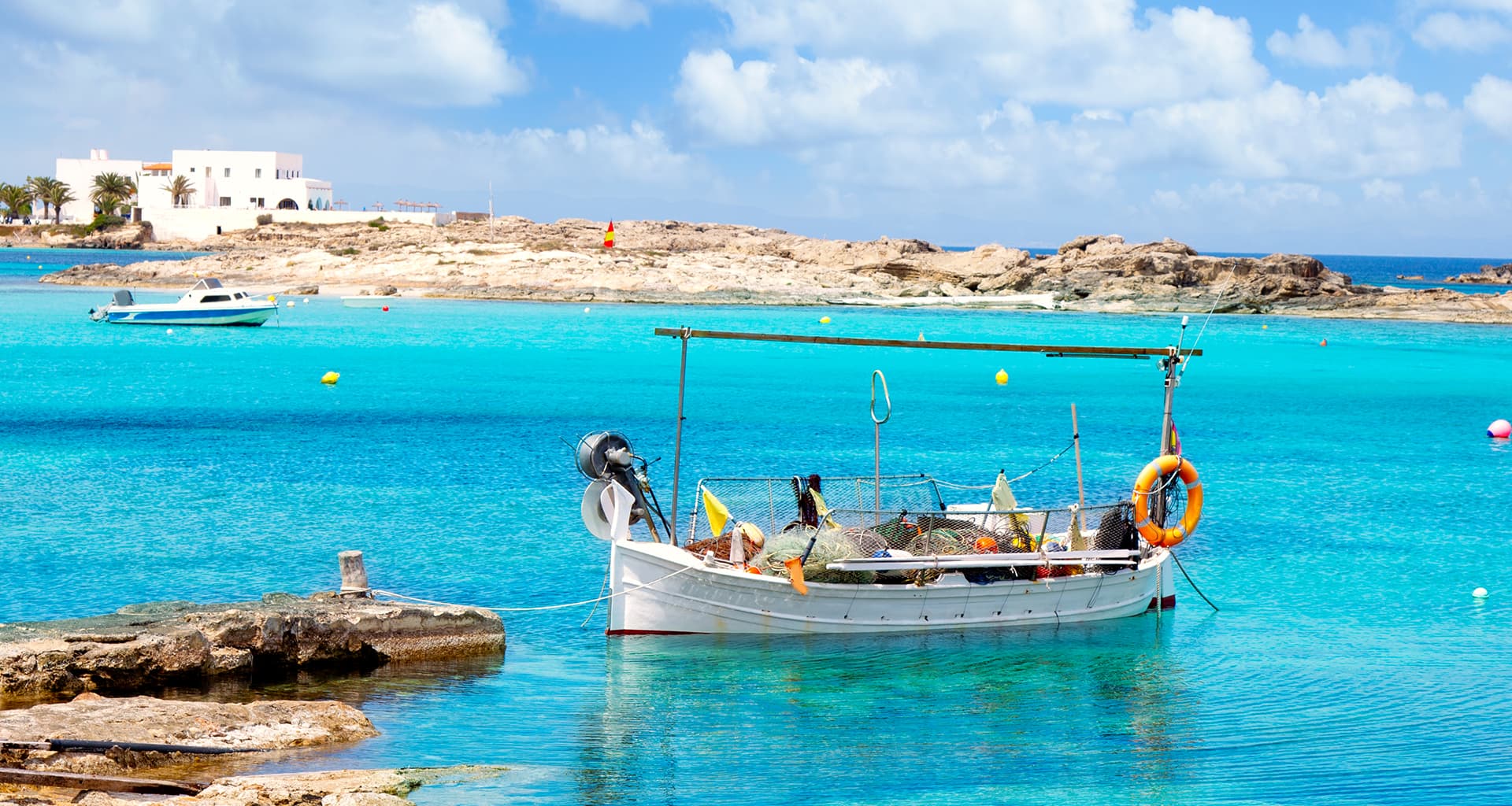 Book your Aquabus crossings between the Balearics islands of Ibiza and Formentera ahead of time and get:
• up to 10% OFF when booking 7 days or more in advance
• up to 20% OFF when booking 30 days or more in advance
• up to 25% OFF when booking 60 days or more in advance
Fares tend to increase as they fill up... so do not wait any longer and book now to save!
Book Now
Please Note: Subject to availability, on a limited number of places. Offer subject to terms and conditions. Discount doesn't apply to taxes, extras (meals, priority boarding, Wi-Fi, free cancellation...) or processing fees. Offer only applicable on Ibiza – Formentera (and vice versa). Offer may be withdrawn at any time without notice. New bookings online only.