Denmark-Norway: get 20% OFF with DFDS
Date: 01 Aug 2021 13:58 Source: DFDS Seaways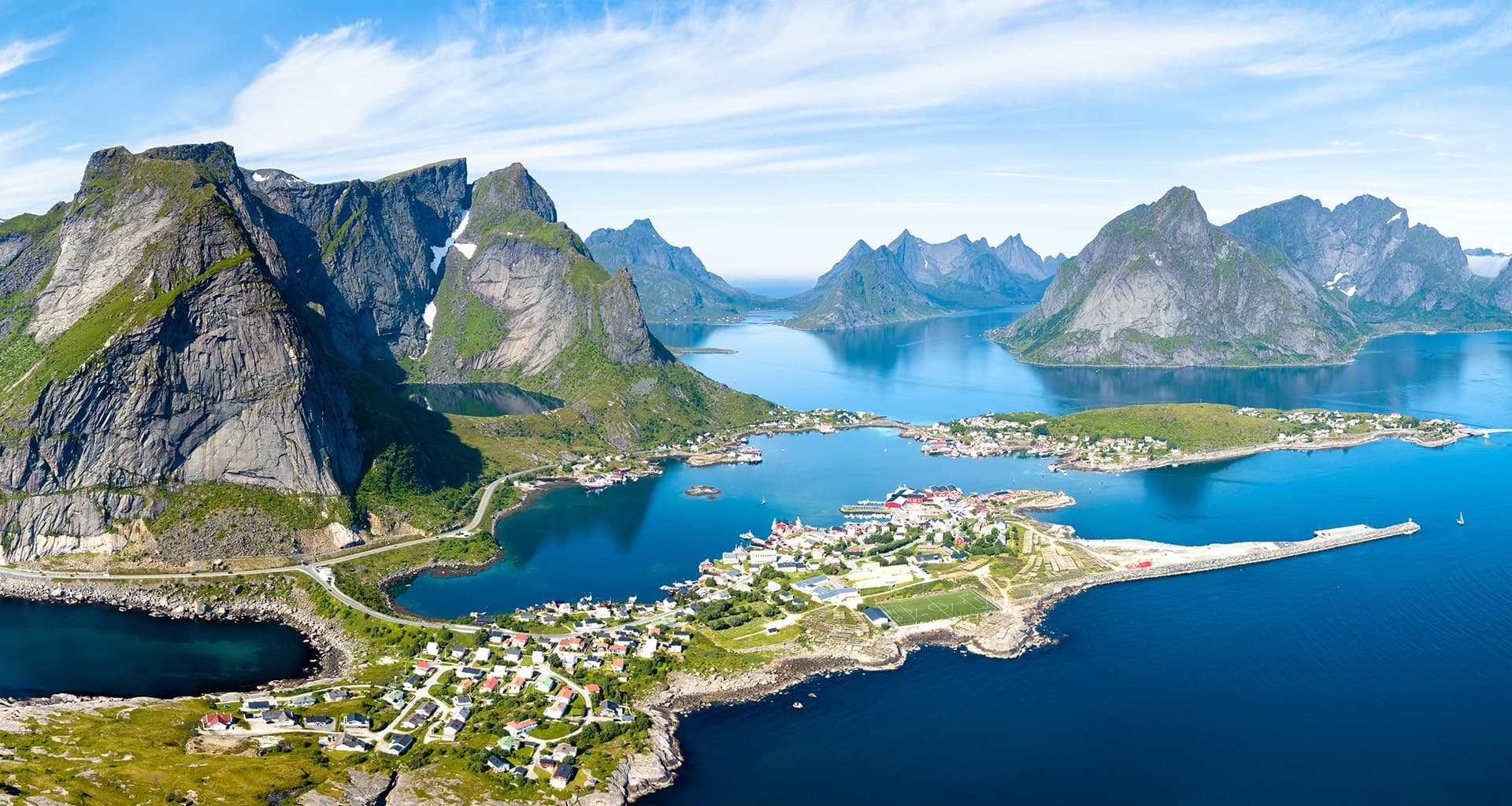 Plan now your next getaway and save on your DFDS crossings between Denmark and Norway.

You can get up to 20% OFF on the Copenhagen - Oslo and Frederikshavn - Oslo, routes, when sailing by the 20th of December 2021.

Do not wait any longer: book by the 22nd of September to save!

Please Note: Terms and conditions apply. Subject to availability. Offer applies to both one-way & return tickets. The offer is valid for all vehicle types and foot passengers. Discount applies to standard cabins - but doesn't apply to Commodore Cabins, extras (meals, priority boarding, Wi-Fi...) or processing fees. Available discount is automatically included in the prices online. New online bookings only. Offer may be withdrawn at any time.