20% OFF Italy - Greece ferries
Date: Tuesday, December 1, 2020 3:05 PM Source : Minoan Lines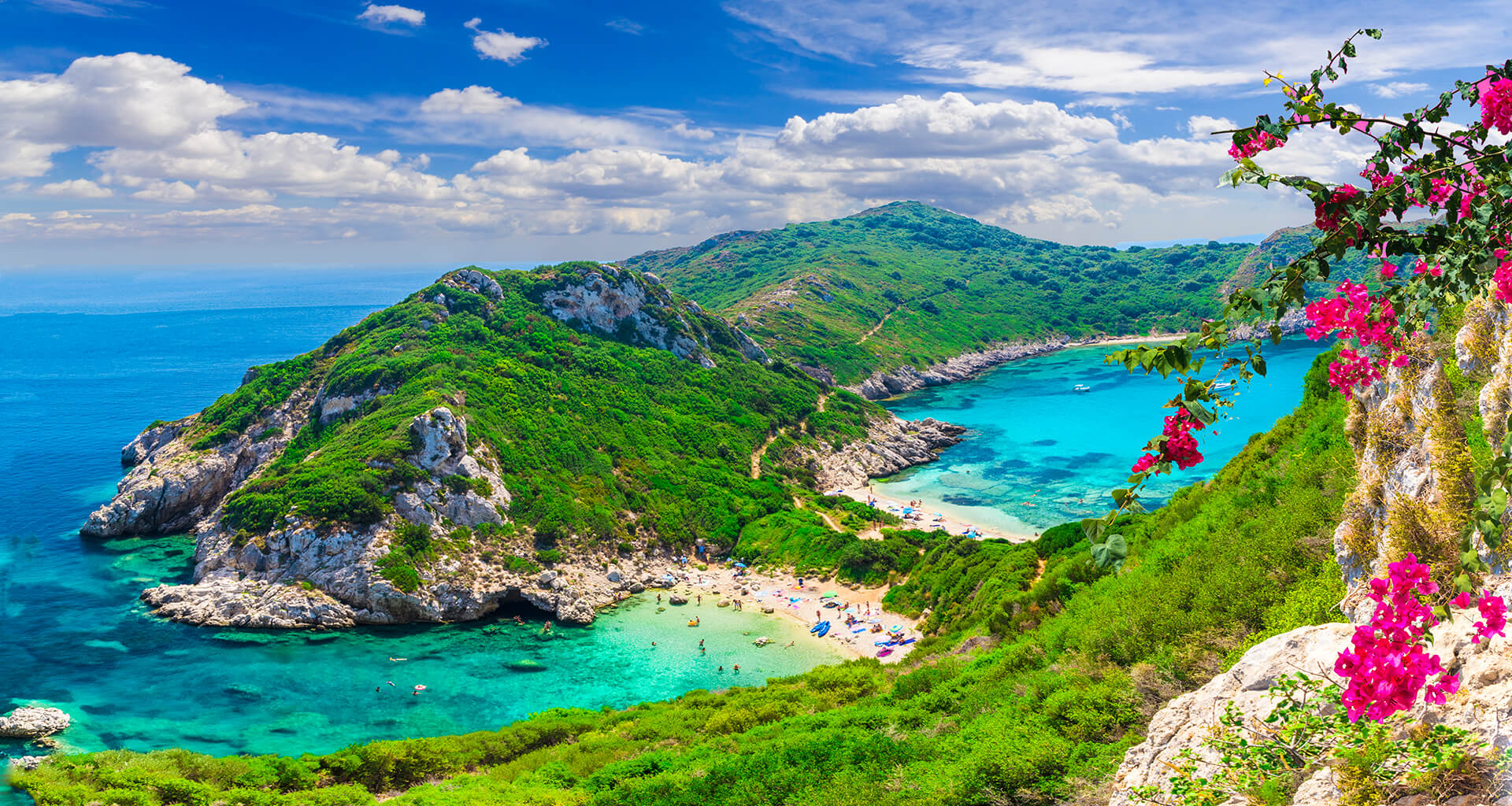 Start planning your next holiday now and save 20% on your Italy - Greece crossings with this great early booking discount!
This offer is valid on all 2021 Minoan Lines sailings from Ancona – to Igoumenitsa, Patras and Corfu.
Compare now routes, timetables and prices with Direct Ferries and find the crossing that best suits your plans!
Plan your next holiday with total peace of mind: Minoan Lines will allow you to amend or cancel your ticket free of charge until the 30th April 2021*.
Book before the 31st March 2021 to save.
Book Now
Please Note: Terms and conditions apply. Subject to availability. Offer applies to a limited number of tickets. New online bookings only. Offer may be withdrawn at any time. *Tickets can be amended and cancelled free of charge from Minoan Lines, until the 30/04/2021. From the 01/05/2021, tickets will be amendable (fees may apply) but won't be refundable in case of cancellation. Please note that Direct Ferries might apply amendment and cancellation fees at all time, according to usual terms and conditions.