Exclusive! up to 15% off Stockholm-Helsinki
Date: Thursday, January 12, 2023 12:00 AM Source : Viking Line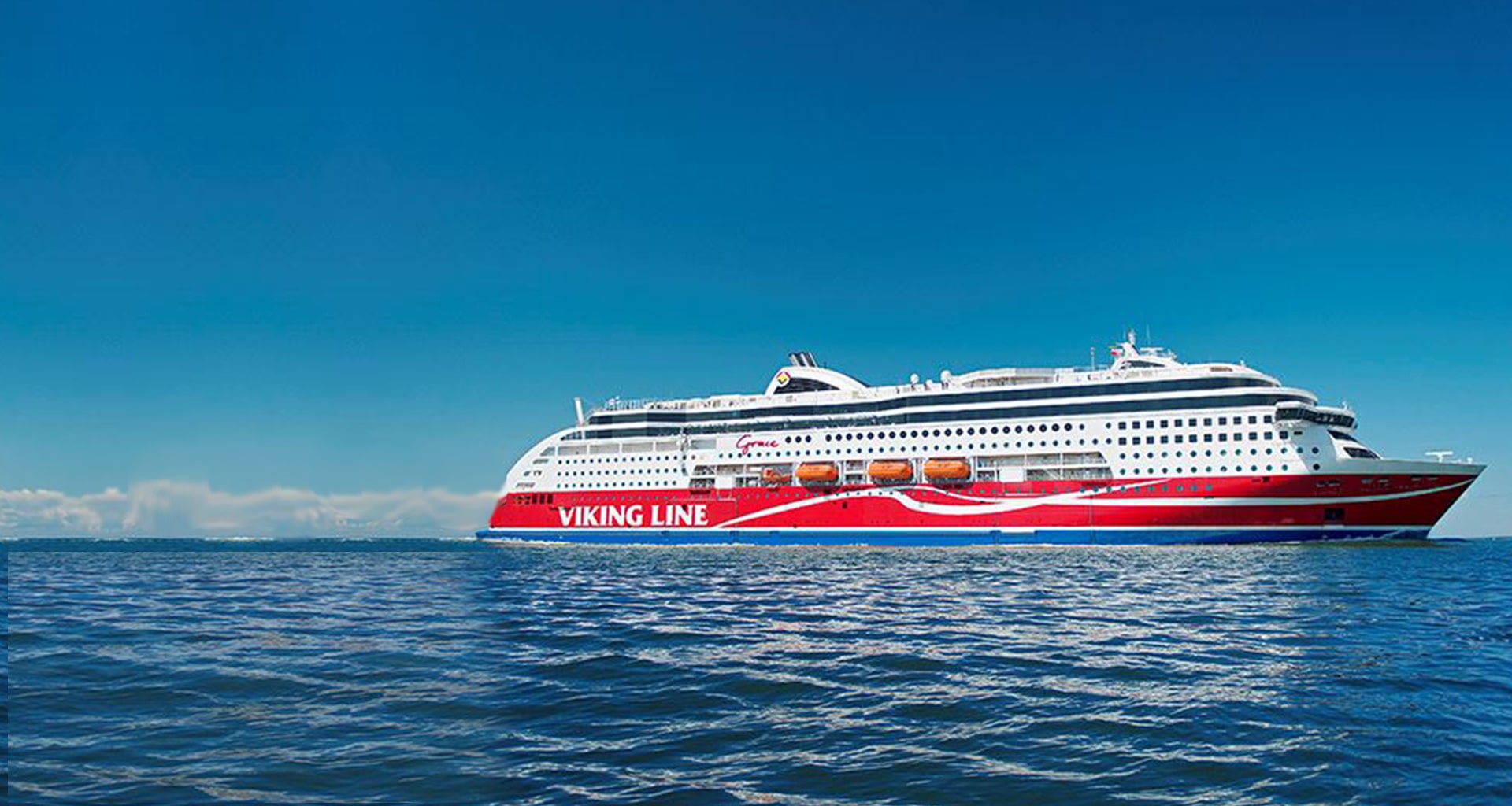 Save up to 15% on Viking Line sailings between Stockholm and Helsinki with this exclusive offer!
One-way tickets for 2 passengers and a cabin start from just €55; if you want to take a car with you, prices start from just €135.50.
This offer is available on ferries departing between the 16th January and the 31st March 2023.
Prices can increase based on availability, so it's best to book early.
Offer ends 31st March 2023.
Book Now
Please Note: All offers are subject to availability and terms & conditions. New online bookings only. Not valid on sailings to/from Åland